The Last Artisans
末代匠藝
Book, Editorial, Photography, Print


Despite their flourishing past, historical value, and the effort gave into preservation, cultures come and go. The Last Artisans documented four Hong Kong artisans of local traditional handicrafts — from hand-carved mahjong tile, Canton porcelain, to hand-made food steamer and flower plaque.

As these traditional handicrafts have gradually become sunset industries, the artisans were unable to find successors from the younger generation, making them the last of the artisans alive, thus the book name.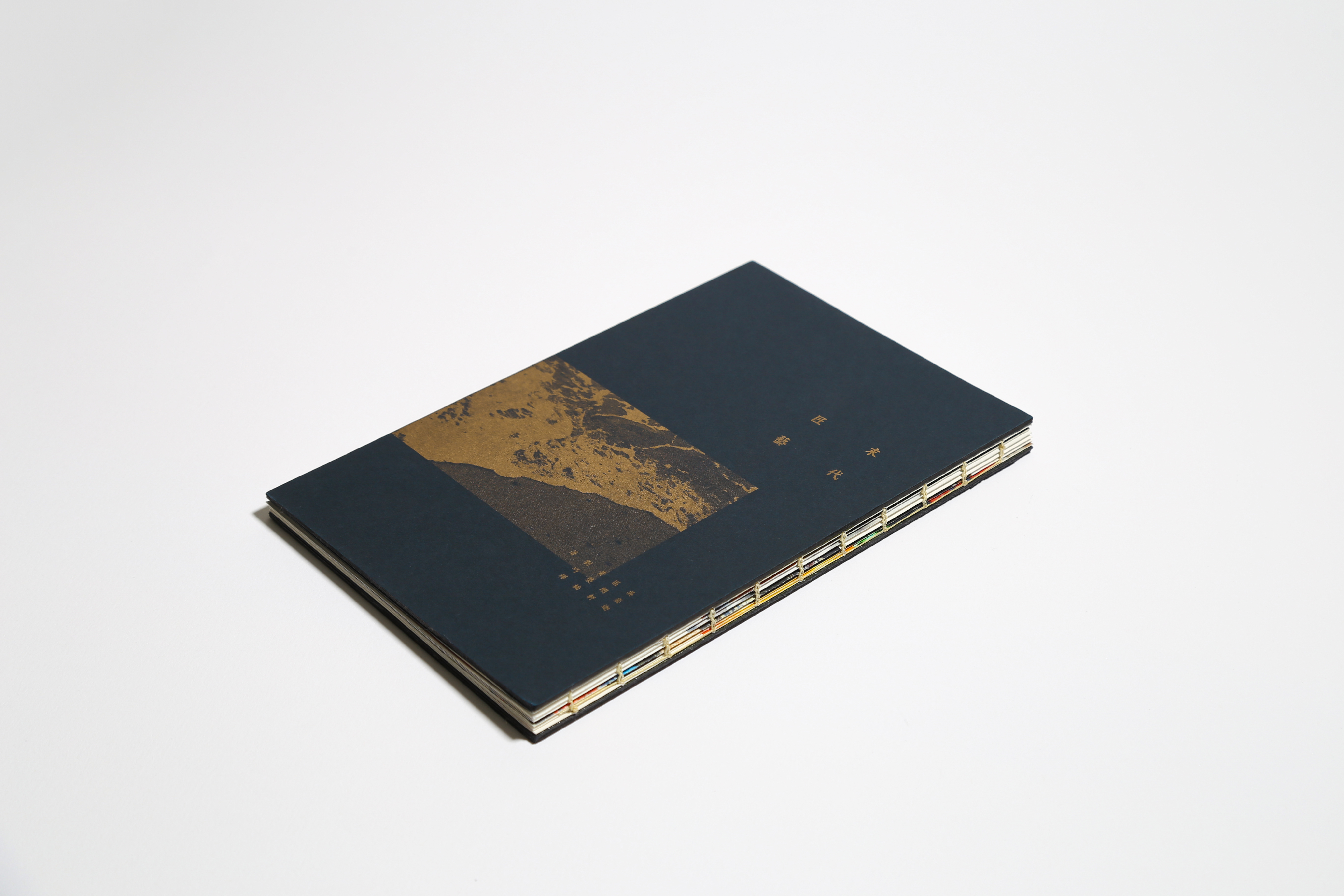 The image of seashore is used as a metaphor for the inevitable disappearance of local handicrafts.

Risograph printing is a type of printing which the ink would fall off easily. It is applied on the cover to convey the eventual disappearance of parts of culture.

Book design: Scarlet Ng
Layout design: Anson Wong, Byron Au, Scarlet Ng
Photography: Anson Wong & Scarlet Ng
Illustration: Byron Au and Hwah Lau
Text: Hwah Lau
Interview conduction: Anson Wong, Byron Au, Hwah Lau, Scarlet Ng
Year: 2018