城誌:擁抱暮年
Magazine, Editorial, Photography, Print, Mark & Logotype



The life expectancy of Hong Kong has topped global rankings in recent years. How does one be in his sunset years?

Derived from a portrait photography assignment, Cityzine is a simulated local photography magazine for which this volume interviewed an eighty-seven-year-old lady (my grandmother) on embracing growing old.
Logotype Design

Magazine Design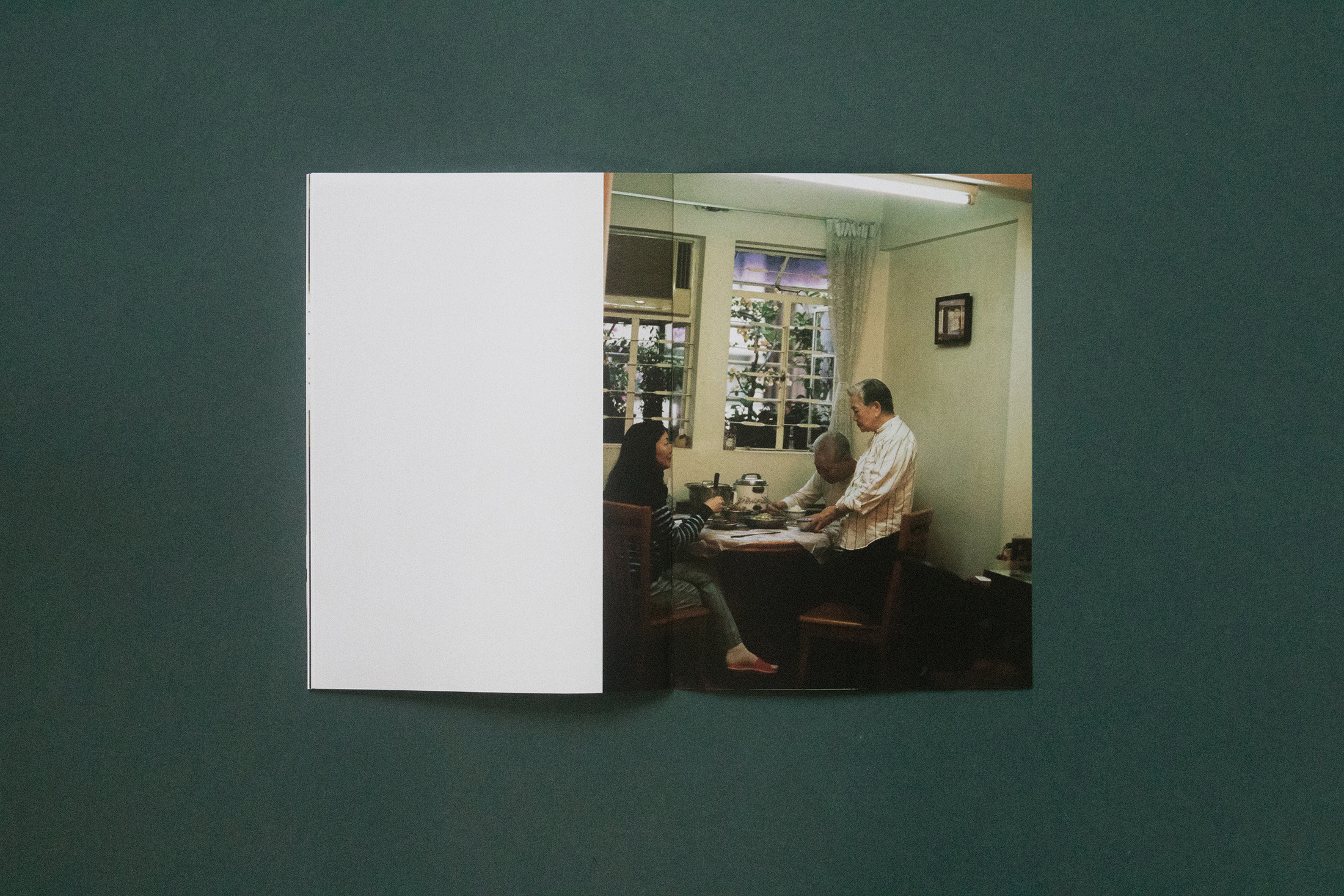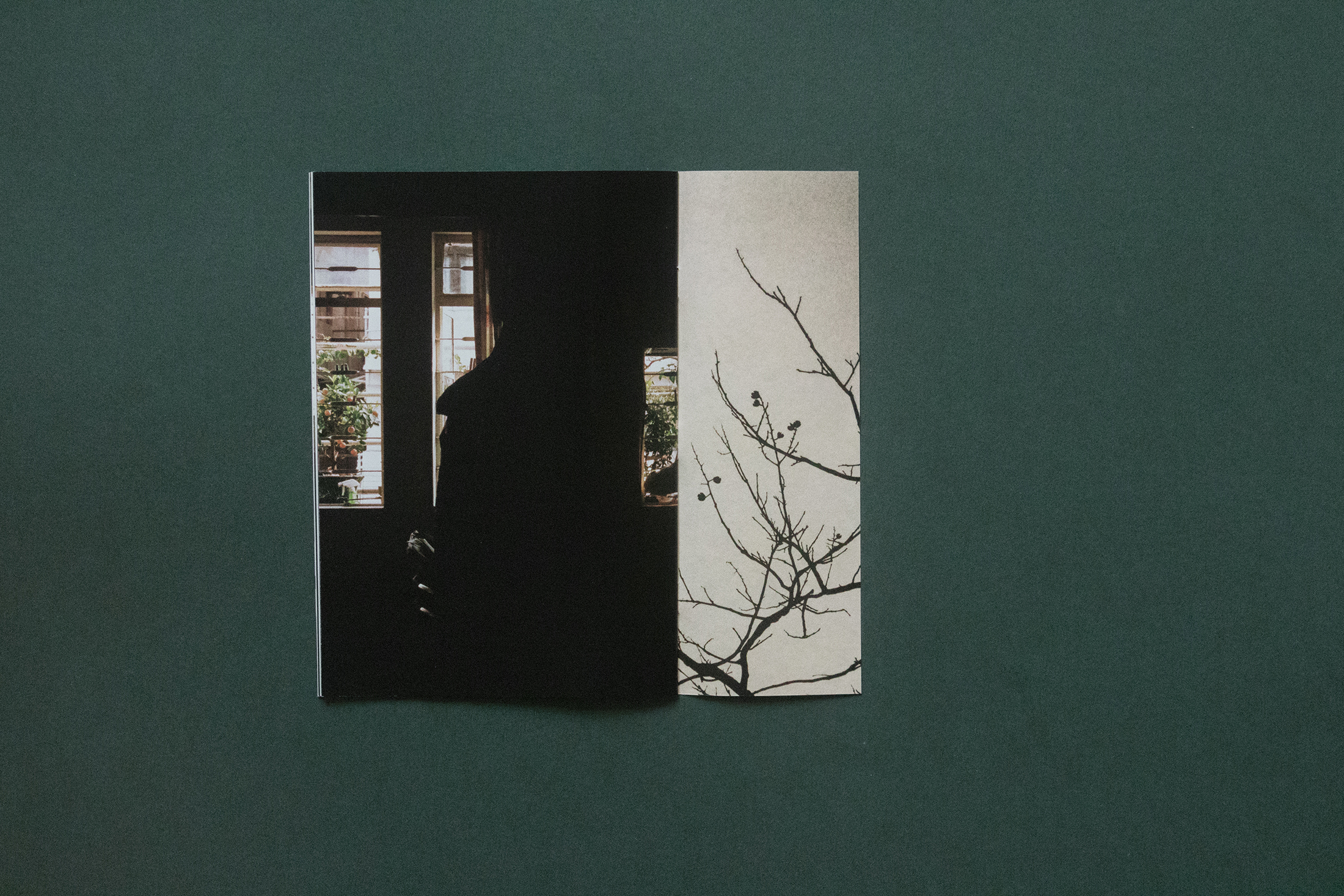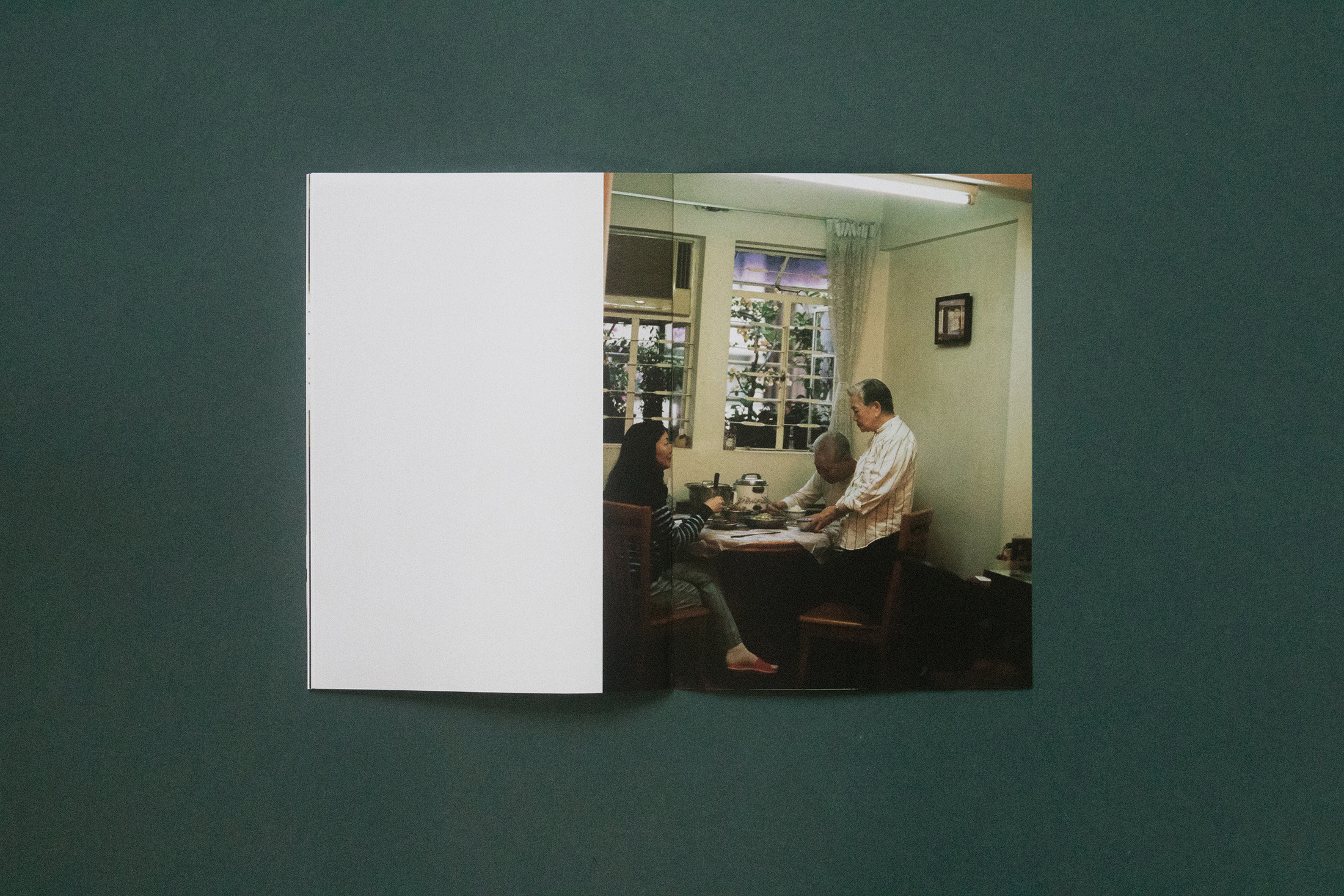 Photography

Graphic design & photography: Scarlet Ng
Text: Hwah Lau
Year: 2020